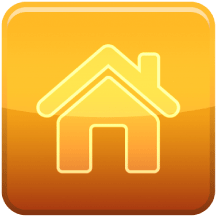 Submitting your miles has never been easier.
​
1. Search for your name in the fields below.
2. Edit the mileage with your current mileage.
3. Update the last reported date and click update.
​
If you do not see your name, make sure you have registered for the program first, then your name will appear within 24 hours. HINT: CLICK ON SEARCH with the boxes empty to see the entire list.
​
You may create a sorted list. Just click on the word TOTAL MILES, or, LAST NAME, etc.