Beaverton
Freedom
FEstival
July 4, 2016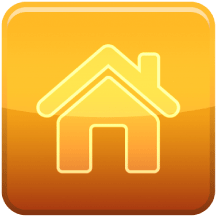 If your company would like to be part of the Beaverton freedom festival, and would like to show the community that you are involved, consider sponsoring part of the event.
Sponsor a kids' club, or a church group, or an entire business. Purchase breakfast cards or 5k race registrations.
Sponsor the dunk tank. Bring several cars, or other merchandise, so the community can see what you sell.
Sponsor the entire community breakfast. Take the microphone and introduce your company to everyone.
Sponsor the finisher medals. Your name will go on each medal!
Send a message of interest