Beaverton
Freedom
FEstival
July 4, 2016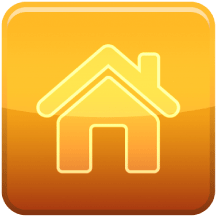 Aaaaaaargh!
The Treasure Hunt begins June 18, 2016.
The entire treasure hunt happens in Beaverton. The treasure hunt happens on a 5 kilometer (3.1 miles) course. Your job is to follow the clues, and grab the treasure.
The hunt can be done as families, or as individuals. No time limit to follow the course.
Rules

:
Register
Go to a designated place to start. The place will be revealed on June 17, 2016. You will receive your first clue at the designated start. The starting place is a business, so you must do the hunt during these times:
10:00 AM - 7:00 PM - M, TU, WED, TH
10:00 AM - 4:00 PM - F
10:00 AM - 4:00 PM - SA
1:00 PM - 3:00 PM - SU
Get clues along the course.
Find your treasure at the last location.
Everyone who finishes receives a treasure.
Run, walk, or bicycle. Do not use automobiles.
The entire family - try your best to find the treasure. It is hidden somewhere in the City of Beaverton. Contest goes from June 18 - July 2, 2016.
Check this page for more details - soon.