Beaverton
Freedom
FEstival
July 4, 2016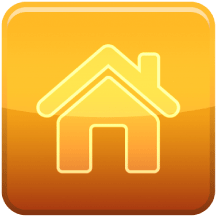 The Community Pancake Breakfast
Come and get it! Everyone in the community is invited. In fact, bring your friends. Enjoy the 4th of July with our own community breakfast
$5 & $3 for kids 12 and under
Sponsored by the City of Beaverton, the Freedomthon at the Beaverton Library Park includes a PANCAKE BREAKFAST. Cost is $5.00 per person, and $3.00 per child (12 and under).
Pancakes,lemonade, sausage.
Meet at the Library Park 8:30 AM - 11:00 AM
Bring the entire family.
Breakfast is included for paid participants of the Freedomthon 5k.
Sponsored by:
A local business
Community pancake breakfast is included in each paid 5k and 1-mile race registration. Other family members, friends, and community members may purchase a breakfast for $5.00; $3.00 for kids 12 and under..