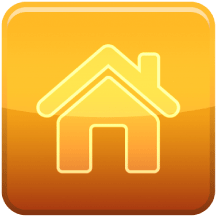 You did it! 25 of you did it! Let's go to Boston in 2018.
Uberthons will be in Boston for the 2018 Boston Marathon. We will treat each of you to dinner at Giacomo's Restaurant the night before the race. Let's do a group photo while we are there.
Directions to Giacomo's CLICK HERE
​
Giacomo's menu CLICK HERE
​
Boston Marathon Course CLICK HERE
​
Boston Marathon registration CLICK HERE
​
You will soon receive your I DID IT dogtag, and other instructions.
​
You make the Oregon Marathon proud!
​
A note from Dave McGillivray, Boston Marathon race director -
​
Hi…just do at registration time!! Congrats!
Dave
From: DRasmussen
Sent: Monday, July 24, 2017 1:37 AM
To: Dave McGillivray
Subject: Boston qualifying
Hello,
The Oregon Marathon has 25 runners who have qualified for your event. Shall we send a formal letter to you/Dave? Or, should the qualifiers do this at registration?