Oregon Spring

Half marathon, 5k & 10k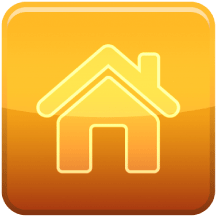 Register for the 2017 Oregon Spring Half Marathon
Rules:
Run the Half Marathon on a course of your choice, but, not part of another event.
Register on the VirtualUberthons.com website.
Email Uberthons to announce you have finished the race or you have finished the race as part of the 2017 Series (WINTER, SPRING, SUMMER, FALL).
​
If you complete the entire 2017 Series by September 17, you are invited to the September 2017 Series dinner. Notify alan@uberthons.com that you will be coming to the dinner.