Naughty or Niceathon
December 10, 2016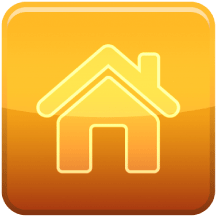 Bring the whole family. Which side do you represent...the Naughty or Nice? Someone's making a list.
Kidathons is a free race for the kiddos that have been nice all year...and a few others. Come join the fun taking a short run in the blocked off parking lot. Of course mom & dad are welcome to run too.
Please reload
Park in Big Al's parking lot and surrounding areas.
Enjoy tasty Crepes with delicious toppings at the Uberthons Crepe Bar.